Tell Me Something Good, Stockhausen !
NDR / DLF / BR / 2020 / 50 Min.
Digitale PURE Vox Machine 2019

"Change the method! – New methods change the experience. New experiences change man."
Ein halbes Jahrhundert nach Stockhausens legendedärer Lecture Four Criteria of Electronic Music verändern die Autoren ihre Methode und treiben inspiriert vom "echten Leben" auf einem Strom der hyperrealen Klangsynthese. 50 Minuten Human Voice Machine. Garantiert enhanced und denaturiert! Ubiquitous AI. Mensch und Maschine adaptieren und transformieren sich gegenseitig und in voller Absicht. – Weißt du, wer da spricht? – Never mind! Go with the Mainstream: Smart Systems, Smart Love, Smart Life, Smart Dust. Jeder sollte eine Maschine sein! Jeder sollte jeden mögen! Ready for a total mindshift? In zwölf digitalen Gesängen reflektieren wittmann/zeitblom in einem futuristischen Sound-Essay ihre überoptimierte Existenz und die Sehnsucht nach (digitaler) Transzendenz. Ästhetisch anmaßend, diskursiv aber juicy und selbstverständlich unvollkommen.
New experiences change man. – Just do it, bitches!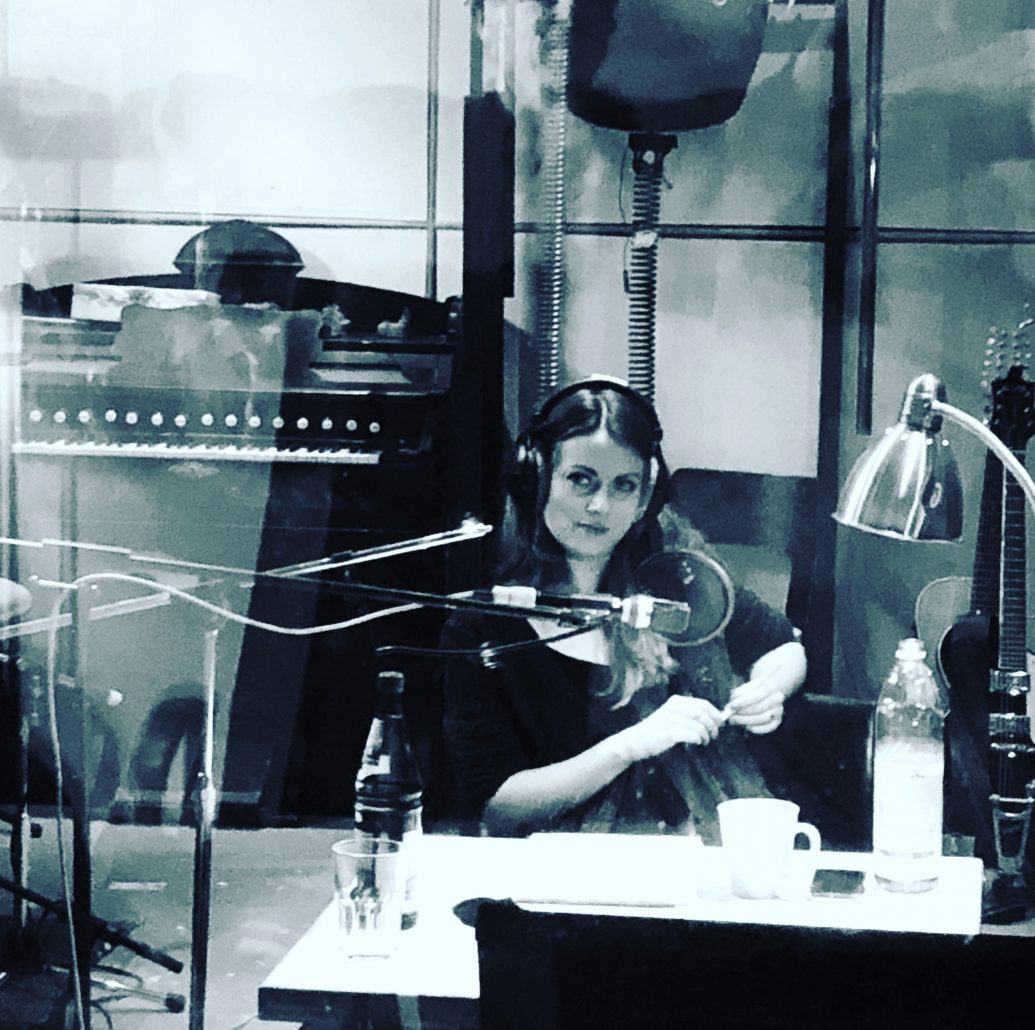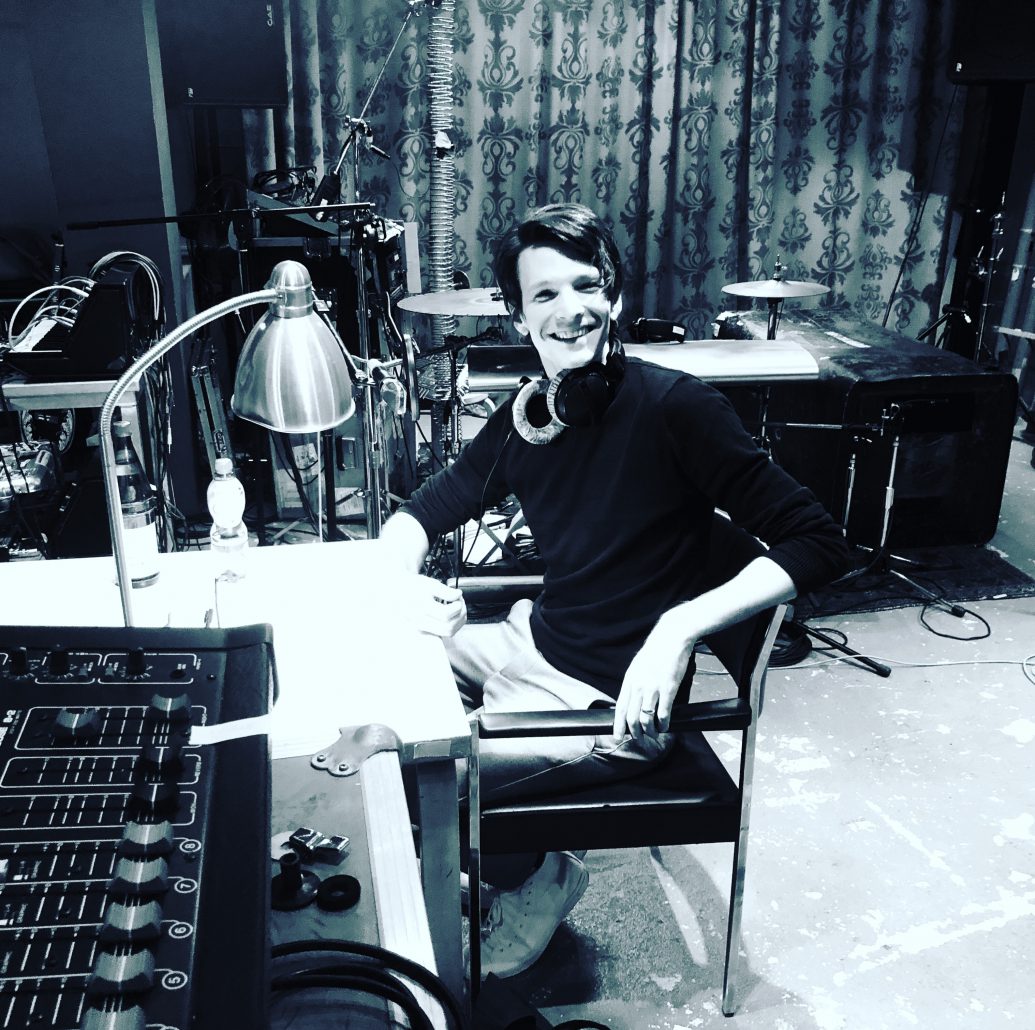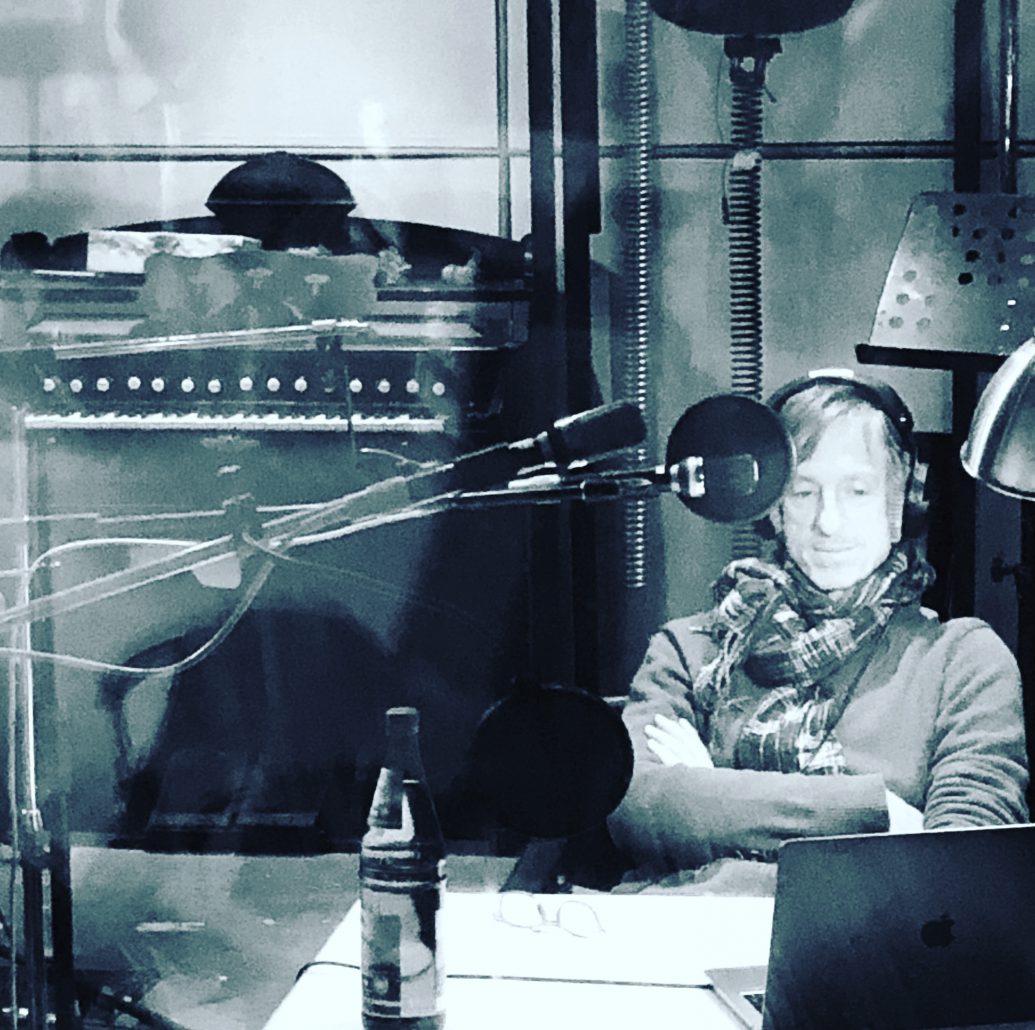 Tell Me Something Good, Stockhausen! wird als Binaural- & Stereoexperience produziert
CAST & CREDITS
Sprecher
Alice Dwyer, Sabin Tambrea, Christian Wittmann, PURE Vox Machine
Gesang
Mika Bajinski, Sinclair Zedecks, zeitblom
Ton
Boris Wilsdorf
Dramaturgie
Michael Becker
Realisation
wittmann/zeitblom
Produktion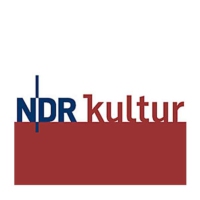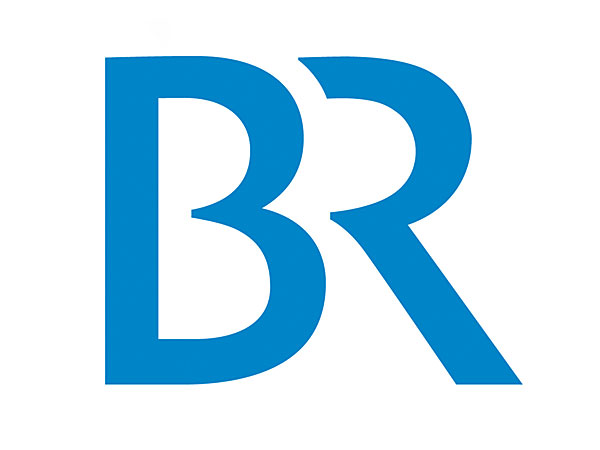 Stockhausens analoge Sound-Maschinen (Sinusgeneratoren) von 1956